Happening Now
CIRCLES OF SUPPORT
Register to watch and support brilliant artists in Greta's original zoom variety show: CIRCLES OF SUPPORT!
Viewers donate in a tip jar for each act and experience a dynamic array of talent, every Thursday evening. Read more or register here.
Recent Updates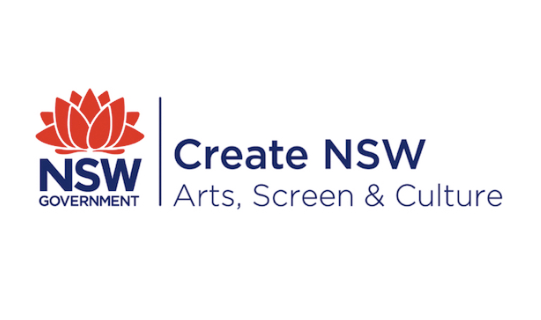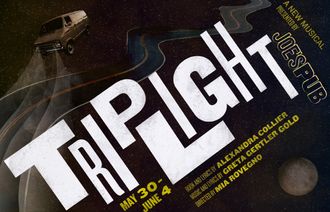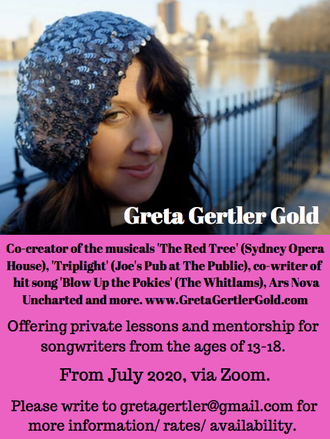 Catch 'Triplight' in workshop at The Tank (NYC), Dec 8 & 9!
Riverside Theatres presents a National Theatre of Parramatta production THE RED TREE 19 — 28 Oct 2017